Nurse Resident - Skagit Regional Health -$15 K sign on bonus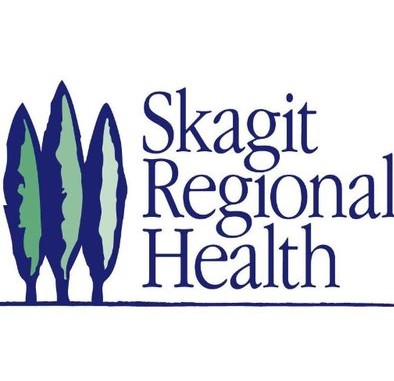 Skagit Regional Health
Full-time
Mt Vernon, WA, USA
Posted on Tuesday, October 4, 2022
Nurse Resident
Ready to start your nursing career? The Skagit Regional Health Nurse Residency program was developed by Vizient and the American Association of Colleges of Nursing to support new graduate nurses as they transition into practice. During the one year program, residents will complete monthly education sessions and follow-up meetings. Our program for new graduate nurses will help provide foundation and support to begin your nursing career. You will learn through a combination of classroom sessions, simulation and patient experiences with the support of a skilled preceptor. This residency will help you launch your career and gain the knowledge, skills and confidence to navigate the complexity of the healthcare setting.
Why Skagit Regional Health?
Skagit Regional Health is a healthcare leader in Northwest Washington State, providing advanced technology and high quality, patient-centered care to the people of Skagit, Island and north Snohomish Counties. The providers, clinicians and staff who provide compassionate care to patients in our facilities, live and play in the communities they serve.
Department Positions available:
· Emergency Departments (Cascade and Skagit Valley Hospital )
· MOC- Medical Observation Unit
· MPC- Medical and Pediatric Care
· OSC- Orthopedic and Surgical Care
Education: RN required
Experience/ Training:
A Registered Nurse whose clinical experience after graduation is less than six months (1,040 paid hours); or who is returning to practice with no current clinical training or experience.
License/ Certifications:
Washington State RN License required.
AHA (American Heart Association) Health Care Provider BLS required.
Advanced Cardiac Life Support as required by the Department, before the end of the Residency.