We're Hiring: Seasonal Riparian Restoration Technician (No Longer Accepting Applications)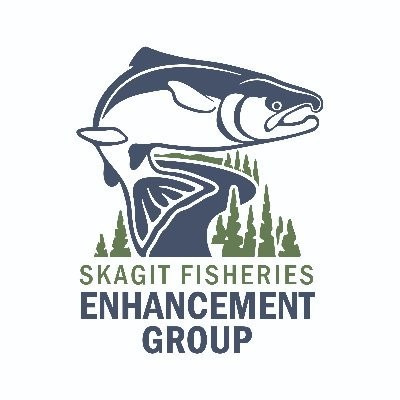 Skagit Fisheries Enhancement Group
IT
Mt Vernon, WA, USA
Posted on Thursday, May 11, 2023
Looking for a summer opportunity to help Skagit Salmon? We're hiring a seasonal restoration technician!
Seasonal Restoration Technicians perform manual labor to implement riparian habitat
restoration projects throughout the Skagit and Samish River watersheds. Activities are
primarily geared towards maintenance of native vegetation along waterways as part of
ongoing restoration efforts. Specific tasks include mechanical weed control, herbicide
application under the direction of a licensed applicator, mowing, mulching, watering,
weeding, and removing trash. Work will be conducted outdoors in all weather conditions
and terrain including waterways, steep slopes, pasture, forest, and wetlands.
Details and application instructions HERE