Habitat Restoration Associate AmeriCorps position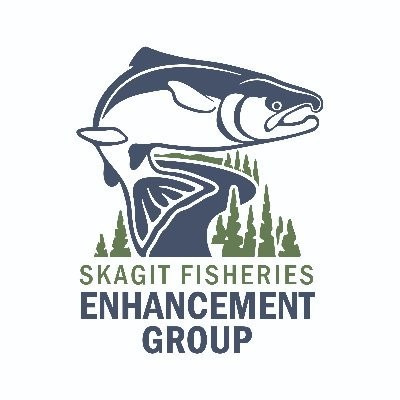 Skagit Fisheries Enhancement Group
Mt Vernon, WA, USA
Posted on Wednesday, March 29, 2023
Are YOU our next Habitat Restoration Associate?
This position assists with community outreach activities related to salmon habitat enhancement
at restoration sites and our native plant nursery and assists with our spawner survey program.
Pay: Monthly stipend of $2,171 through AmeriCorps program
Duration: September 1, 2023 – July 15, 2024
Benefits: Health Insurance provided by AmeriCorps program.
After completing 1700 hours of service an education award of $6,895 is available from AmeriCorps
Requirements:
Must be at least 18 years old at time of enrollment
Must reside in Washington State at time of enrollment
Must be able to provide own transportation (mileage will be reimbursed)
Must be willing to commit to 40 hours per week for the entire duration of the placement
Interest and education related to ecology or environmental studies
Must be able to lift up to 40 pounds
Minimum education of high school diploma or GED
Preferred Experience:
Experience in volunteer coordination
Experience in quality data collection, management, and analysis
Experience working with commercial horticulture and/or native plant horticulture
Responsibilities and Duties:
Lead volunteers and interns in vegetation monitoring and spawner surveys
Conduct salmon spawner surveys and vegetation survival surveys
Enter and manage data from spawner surveys, vegetation monitoring, and riparian planting database
Plan and lead Earth Day celebration and volunteer event
Manage day-to-day tasks of native plant nursery, including work parties, irrigation, cleaning, weeding, maintaining capillary beds, and composting
Lead volunteers in propagation workshops, nursery maintenance, and potting native bareroot plants for future planting
Assist with planning and leading volunteer restoration work parties at sites where SFEG seeks to improve riparian habitat and ecological function
Contact Lucy DeGrace with questions: ldegrace@skagitfisheries.org
Applications accepted until position is filled