Seasonal Positions at SeaBear Smokehouse (Anacortes, WA)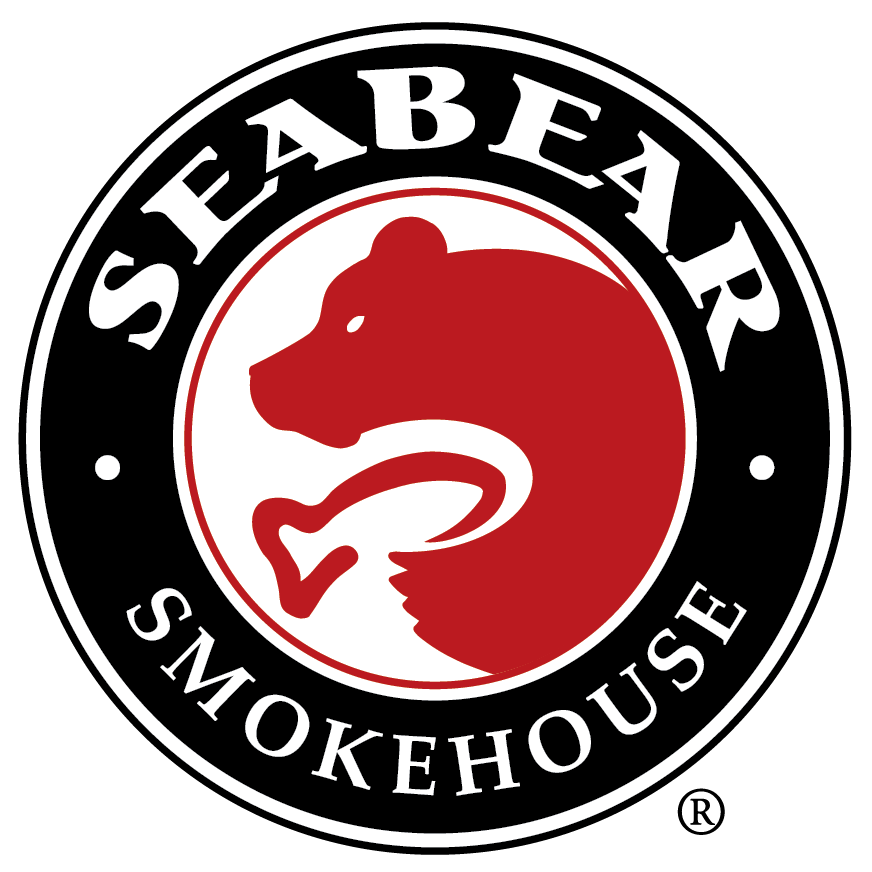 Seabear Smokehouse
Anacortes, WA, USA
Posted on Thursday, October 19, 2023
SeaBear Smokehouse, in historic Anacortes, WA, is hiring for multiple seasonal positions! We are looking for candidates who want to be a part of a team with a focus of THRILLing our customers by packaging and shipping high quality seafood products. This is the perfect opportunity to join our team and get your foot in the door for future permanent positions.
At SeaBear Company, we pride ourselves in thrilling not only our customer, but thrilling our employees as well. As an employer, we are committed to creating an environment upon which employees are proud to work; characterized by teamwork, shared goals, personal accountability, and celebration of success.

As a successful candidate, you will have a history of being a team player and the ability to succeed in a small company. You will also have proven dedication to doing the right thing, and a track record of success.

Duties and Responsibilities of Packaging include but are not limited to:
Assembling/folding cardboard boxes and other packaging formats of various sizes and styles

Inspecting product before placing into final packaging formats

Assembling gift baskets, boxes and party packs of products, along with other combinations of gift packaging based on business needs.
Duties and Responsibilities of Distribution include but are not limited to:
Accurately picking, packing and shipping customer orders for our direct-to-consumer customers.

Places labels on packages and when necessary, delivers packages to outside carriers.

Completing paperwork and resolving discrepancies; ensuring all items in the shipping warehouse meet brand standard prior to being shipped.

The team is responsible for daily warehouse cleanup and ensuring the warehouse meets industry, food safety and safety standards.
The physical demands for these positions include:
Having the ability to stand for up to 2 hours at a time for up to 10 hours per day.

Having the fine finger and manual dexterity to use both hands to inspect, pack, tape and move or place product.

You must be able to frequently push, pull, twist, stoop, reach, grasp and perform repetitive motions.
You must have the ability to walk on both wet and dry surfaces.
Please visit our website to learn more about our company, products, and to apply!
https://seabear.com/
SeaBear is an equal opportunity employer. All applicants will be considered for employment without attention to race, color, religion, sex, sexual orientation, gender identity, national origin, veteran or disability status. In order to be eligible for hire with SeaBear in a production position (fillet, cure, finish kitchen and trim room) you must be at least 18 years of age.
This is a non-management position
This is a full time position