2-Shipping Staff (Anacortes, WA)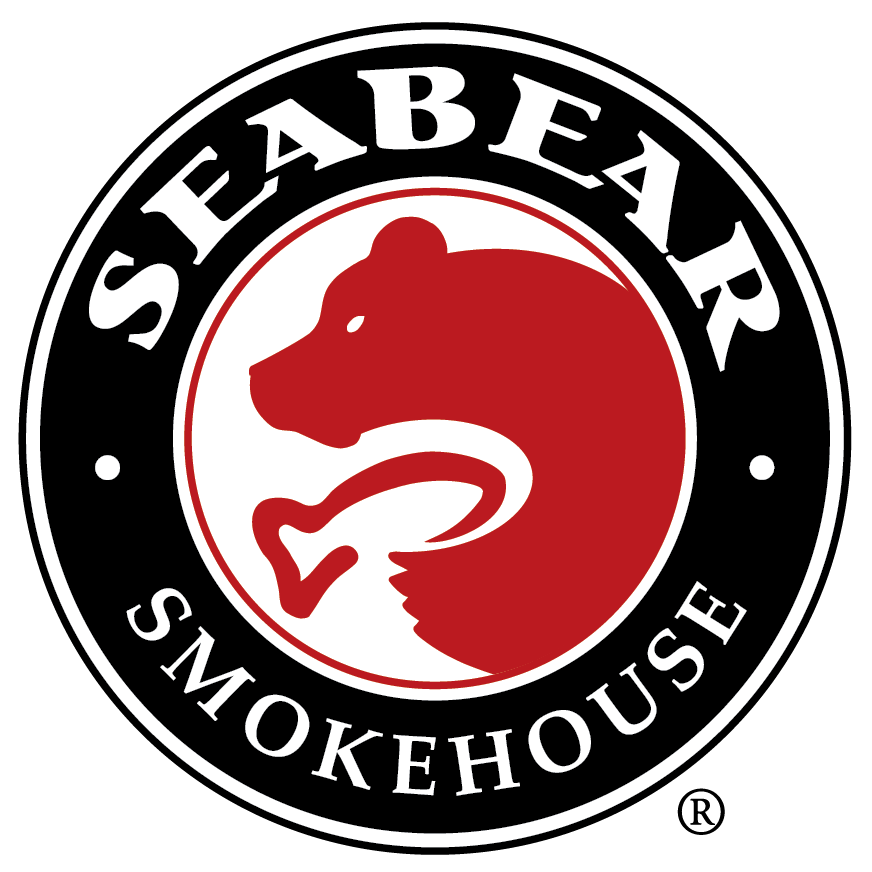 Seabear Smokehouse
Anacortes, WA, USA
Posted on Friday, September 29, 2023
The shipping team is an energetic and fun team responsible for picking, packing and shipping merchandise to our customers.

SeaBear Company is currently searching for motivated, individuals who possess a positive attitude and take initiative to successfully perform tasks required. At SeaBear Company, we pride ourselves in thrilling not only our customer, but thrilling our employees as well. As an employer, we are committed to creating an environment upon which employees are proud to work, characterized by teamwork, shared goals, personal accountability, and celebration of success.
Duties and responsibilities of our shipping team include picking, packing and shipping customer orders for our direct-to-consumer customers. The shipping team also places labels on packages and when necessary delivers packages to outside carriers. Some other responsibilities of the shipping team include completing paperwork and resolving discrepancies, and ensuring all items in the shipping warehouse meet brand standard prior to being shipped. The team is responsible for daily warehouse cleanup and ensuring the warehouse meets industry, food safety and safety standards.
Ideal candidates for this position will have a high school diploma or equivalent, have a demonstrated ability to pay attention to detail, must be able to read and write in English, and basic computer skills are preferred.
The physical demands for this position include having the ability to stand for up to 2 hours at a time for up to 10 hours per day, having the fine finger and manual dexterity to use both hands to inspect, pack, tape and move or place product, you must be able to frequently push, pull, twist, stoop, reach, grasp and perform repetitive motions. Lastly, you must have the ability to walk on both wet and dry surfaces.
Our shipping team works generally works in a warehouse environment but does require candidates to be able to enter freezers and coolers frequently.
When looking at candidates, SeaBear evaluates a candidate history of being a team player and if they have the ability to succeed in a small company, do they have proven dedication to doing the right thing, and do they have a track record of success.
Hourly wage and benefits for this position starts at $16.50 plus immediate discounts on product
To learn more about SeaBear, please watch this short video: https://www.youtube.com/watch?v=begweUT_ayw
This is a non-management position
This is a variable position