Seasonal Packaging Staff (Anacortes, WA)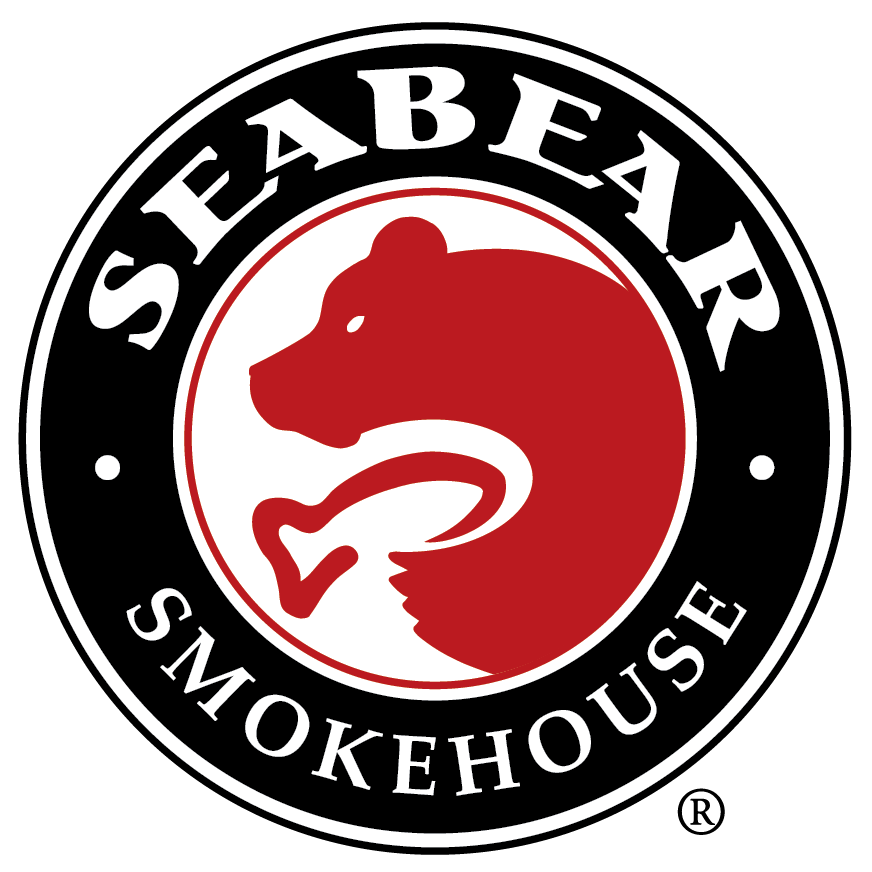 Seabear Smokehouse
Anacortes, WA, USA
Posted on Saturday, August 19, 2023
Currently hiring seasonal packaging associates. These positions are great for earning money before the holidays. Expect to start in mid-September and work through the week of December 18th.

Major Duties, Responsibilities and Priorities
Assembling boxes and other packaging formats
Putting produced/inspected product into final packaging formats
Assembling gift baskets and other combination gift packaging
Requirements
Continuous standing up 2 hour periods at a time
Frequent walking
Continuous movement / lifting with both arms up to 20 lbs.
Occasional movement / lifting with both arms up to 30 lbs
Ability to lift up to 50 lbs with assistance
Full range of motion for frequent pushing, pulling, twisting, stooping, reaching, grasping and repetitive movements
Stability to stand and walk on wet production floors
Fine finger & manual dexterity using both hands in order to cut, inspect, scoop, and manually move or place product
Exertion of force on and against product for process flow
Education:
High School Diploma or equivalent
Availability:
Full-time Monday-Thursday 6:00AM to 4:30PM
Part-time:
Monday-Thursday 6am-11:30am
Monday-Thursday 10am-2:30pm **Perfect for parents with school age children**
Monday-Thursday 12pm-4:30pm
Monday-Thursday 2:30-7:30 *Perfect for high school students looking for work after school*
Safety
SeaBear holds a Level 2 SQF Food Safety Certification by the Safe Quality Food Institute, a global standard for rigorous food safety management systems. All employees are required to adhere to our safety and cleanliness rules and processes.
About The Company
SeaBear Company a small, growing, privately owned marketer of three specialty consumer brands, each with a strong Northwest heritage and leadership position in its niche: SeaBear wild salmon (seabear.com), Gerard & Dominique smoked salmon (GDSeafoods.com) and the Made In Washington chain of specialty gift stores (MadeInWashington.com). We go to market through our own stores in the Puget Sound region, and nationally direct-to-consumer (web/catalog) and through upscale retailers and restaurants via our Wholesale sales division. Our seafood products are produced at our custom smokehouse in Anacortes. We grow our brands by thrilling our customers, and believe every position throughout our Company contributes to delivering a thrilling experience for customers.
Compensation:
Seasonal positions start at $16.50 per hour with immediate product discounts along with a steady work schedule in a safe work environment.
This is a non-management position
This is a full time position