3 - Day Shift Production Staff (Permanent, 4/10s Monday-Thursday w/ 16.50/hour Starting Wage) (Anacortes, WA)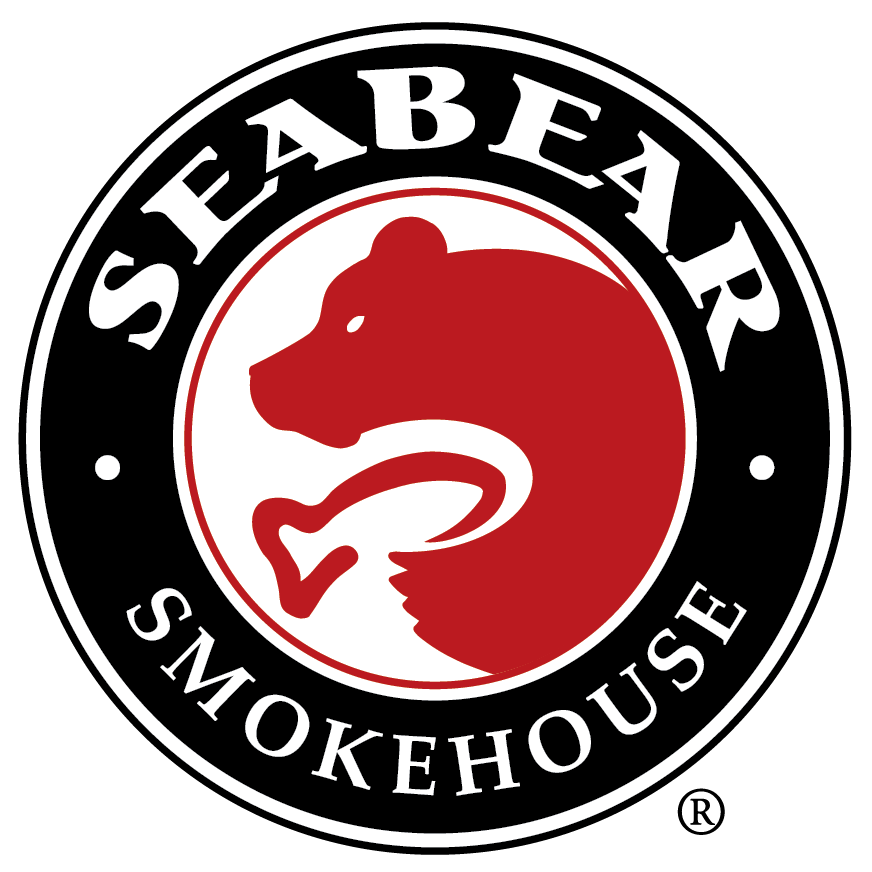 Seabear Smokehouse
Anacortes, WA, USA
Posted on Tuesday, March 14, 2023
Looking for full-time work but more long weekends? We offer a 4/10s day work schedule (Monday-Thursday) and a $16.50/hour starting wage!
Start Immediately-No Experience Required
On-the-Job Training Provided

We are looking for 4 new team members to join our Seafood Processing team! These are primarily full-time permanent openings that start immediately and are eligible for:
16.50/hour starting wage with opportunities to grow to 19.00/hour based on performance

Paid time off, paid birthdays off

Monthly employee appreciation lunches

Vision

Medical

Dental

401K

Life insurance

Immediate product discounts
SeaBear Company is a privately owned seafood production company specializing in Northwest smokes salmon, salmon lox, and other specialty products. On the job training will be provided therefore, no previous experience is required.

Our Day Shift Seafood Processing team operates in 5 rooms: Finish Kitchen, Trim Room. Specialty Kitchen, Fillet Room and Cure Room. As our fish moves through these rooms its:
Filleted and cured

Smoked

Trimmed, portioned and sliced

packaged into the pouches

The desired skill set for these positions would include but are not limited to:
Attention to detail when working

Willingness to work in a fast paced and efficient environment

Ability to stand for 2 hours at a time on wet and dry surfaces

Ability to lift and move boxes weighing up to 50 pounds with assistance

Ability to communicate verbally, numerically and in written form

Dedication to maintaining a safe and healthy work environment.
The ideal candidate for this position would be available:
Day Shift Monday-Thursday from 6:00am-4:30pm.

Overtime is sometimes available on Fridays based on business needs.

The company may be able to accommodate a less than full-time schedule with set hours.
Please apply or call for more information.
To learn more about us, please view this short video: https://youtu.be/begweUT_ayw

**Comience de inmediato**
*No se requiere experiencia: se brinda capacitación en el trabajo*

¡Estamos buscando 4 nuevos miembros para unirse a nuestro equipo de procesamiento de mariscos! Estas son principalmente vacantes permanentes de tiempo completo que comienzan de inmediato y son elegibles para:

tiempo libre pagado

Visión

Médico

Dental

401K

Seguro de vida

Descuentos inmediatos en productos
SeaBear Company es una empresa privada de producción de productos del mar que se especializa en salmón ahumado del Noroeste, salmón ahumado y otros productos especiales. Se proporcionará capacitación en el trabajo, por lo tanto, no se requiere experiencia previa.

Nuestro equipo de procesamiento de mariscos durante el día opera en 5 salas: Cocina de acabados, Sala de molduras. Cocina de Especialidades, Sala de Filetes y Sala de Curados. A medida que nuestro pez se mueve a través de estas habitaciones, es:
Fileteado y curado

Ahumado

Recortado, porcionado y rebanado

empaquetado en las bolsas
El conjunto de habilidades deseado para estos puestos incluiría, entre otros:
Atención a los detalles al trabajar.

Disposición para trabajar en un entorno rápido y eficiente.

Capacidad para permanecer de pie durante 2 horas a la vez en superficies húmedas y secas

Capacidad para levantar y mover cajas que pesen hasta 50 libras con ayuda

Habilidad para comunicarse verbalmente, numéricamente y en forma escrita.

Dedicación a mantener un ambiente de trabajo seguro y saludable.
El candidato ideal para este puesto estaría disponible:
Turno diurno de lunes a jueves de 6:00 am a 4:30 pm.

Las horas extras a veces están disponibles los viernes según las necesidades comerciales.

Es posible que la empresa pueda adaptarse a un horario de menos de tiempo completo con horarios establecidos.
Solicite o llame para obtener más información.Para obtener más información sobre nosotros, vea este breve video: https://youtu.be/begweUT_ayw

Debe ser capaz de hablar y entender inglés.
Esta es una posición no gerencial
Esta es una posición de tiempo completo
This is a non-management position
This is a full time position