Mount Vernon High School Site Coordinator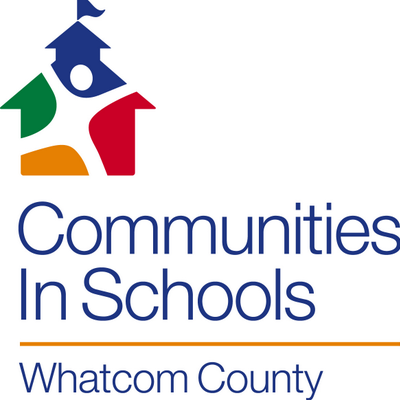 Communities In Schools of Whatcom-Skagit
Bellingham, WA, USA · Bellingham, WA, USA
Posted on Friday, October 20, 2023
Our mission is to surround students with a community of support, empowering them to stay in school and achieve in life.
---
Overview of Position
Communities In Schools of Whatcom-Skagit and Mount Vernon High School are seeking someone with a passion for high school students, a relentless commitment to their success, and a knowledge of the Mount Vernon community to work with students, their families, and school staff to help students, at risk of dropping out, stay in school and graduate.
Description: The Site Coordinator (SC) works in partnership with school staff to identify students in need of additional support and helps link them to the resources necessary to help them improve academics, reduce truancy, and stay in school. Through individual and group activities, the SC supports students' move toward graduation. The SC provides confidential, developmentally appropriate, and culturally sensitive interventions, services and supports to students and families. The SC also works in partnership with the community and other agencies to assure additional resources are available for families.
Application Instructions
Please send resume, cover letter, and three references addressed to: Ari Wright, Program Manager, at hr@ciswhatcom-skagit.org
Applications accepted until the position is filled.
---