Police Officer - Lateral with $15k - $30k Incentive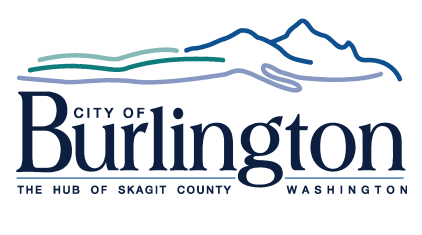 City of Burlington
Burlington, WA, USA
Posted on Thursday, March 31, 2022
The City of Burlington, WA is currently accepting Police Officer-Lateral applications for openings within the department.
Benefits include Accrued vacation, sick leave; holiday pay, family leave, Employee Assistance Programs, medical, dental, and vision insurance; LEOFF retirement.
Please submit a completed City of Burlington Personal History Information (PHI) form to the Civil Service Examiner, 833 S Spruce Street, Burlington WA 98233.
Qualifications
Candidates must meet the following minimum requirements: Applicants must: be citizens of the Unites States; be a high school graduate or equivalent; be not less than twenty-one (21) years of age; possess a valid motor vehicle operator's license; possess minimum of twenty-four (24) months full time job experience after certification by the Washington State Criminal Justice Training Commission (or CJTC recognized certification) as a sworn, paid Municipal, County, State or Federal Police Officer within the last thirty-six (36) months; the (24) month full time experience within the past thirty six (36) months may be waived by the Civil Service Commission if the candidate lost or is losing employment as a paid Municipal, County, State or Federal Officer due to a departmental reduction in force (RIF) outside the candidates control; possess experience performing patrol, traffic or investigation; must be current Washington State Basic Law Enforcement Training Academy graduate or eligible to attend the Washington State's Basic Law Enforcement Training Equivalency Academy. Military police experience does not qualify. Other requirements include an extensive background investigation to include a polygraph and psychological examination.