Library Page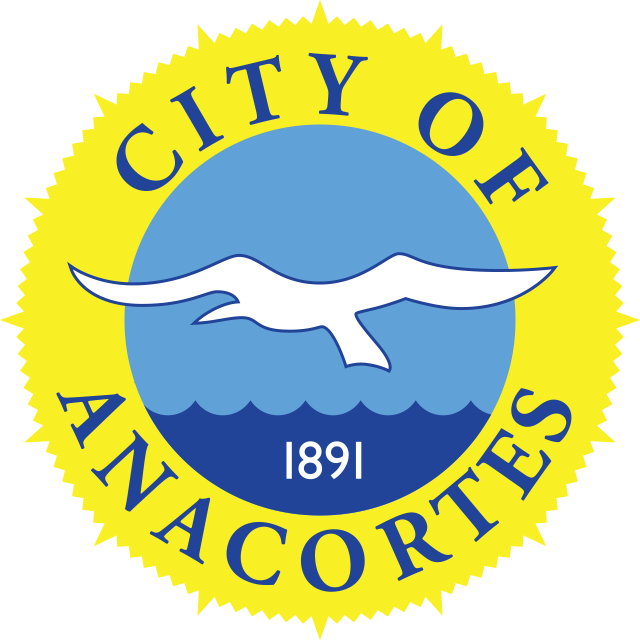 City of Anacortes
Anacortes, WA, USA
Posted on Wednesday, November 15, 2023
The City of Anacortes is seeking a Library Page to join our Library team in serving the citizens of Anacortes, elected officials, City employees, and other City departments. This 10-hour a week position includes evenings and Saturdays.
Anacortes' high quality of life and strong sense of community make it a desirable place to live and work, a fact that is proudly attested to by its 17,000+ residents. Tenure among its employees is long and turnover rates are low. Employees have a strong work ethic and are committed to providing responsive and quality public services to a diverse citizenry.
In an effort to reduce implicit bias, the City of Anacortes often utilizes a blind hiring process for application review and initial interviews. Applicants' information including demographics, names, addresses, relationships, and references are removed prior to application review. Candidates will only be identified with a first name through the initial interview phase. Our hope is that anonymizing applications will, again, reduce bias and ensure assessments are based upon qualifications. If you have questions or concerns regarding this process, please reach out to the Human Resources Department.
Qualifications
Desirable to have previous volunteer or work experience in customer service-related work or equivalent. Must have ability to be trained on and adequately utilize automated library catalog. A combination of training and experience that provides the requisite skills and abilities may be considered.
Miscellaneous Information
Benefits include eligibility for WA sick leave after 90 days of employment, accruing 1 hour for every 40 hours worked, and eligibility for pro-rated personal leave.