City Engineer (PE)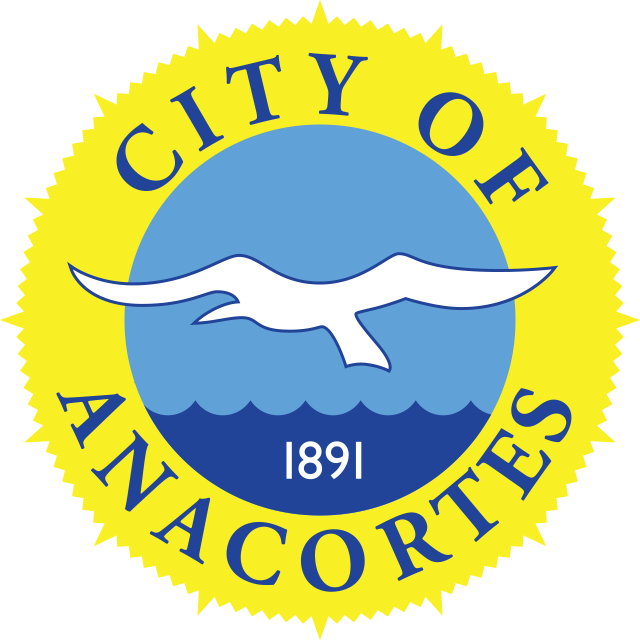 City of Anacortes
Anacortes, WA, USA · United States · Toronto, ON, Canada
Posted on Thursday, October 26, 2023
The City of Anacortes is seeking a City Engineer to join our Engineering team in serving the citizens of Anacortes, elected officials, City employees, and other City departments.
Anacortes' high quality of life and strong sense of community make it a desirable place to live and work, a fact that is proudly attested to by its 17,000+ residents. Tenure among its employees is long and turnover rates are low. Employees have a strong work ethic and are committed to providing responsive and quality public services to a diverse citizenry.
Initial application review will take place November 17, 2023.
In an effort to reduce implicit bias, the City of Anacortes often utilizes a blind hiring process for application review and initial interviews. Applicants' information including demographics, names, addresses, relationships, and references are removed prior to application review. Candidates will only be identified with a first name through the initial interview phase. Our hope is that anonymizing applications will, again, reduce bias and ensure assessments are based upon qualifications. If you have questions or concerns regarding this process, please reach out to the Human Resources Department.
Qualifications
Bachelor of Science degree in civil engineering preferred. Applicants with a combination of education and experience that provides the required knowledge, skills and abilities will be considered. Registration as a Professional Engineer in the State of Washington required. Valid Washington State driver's license.
Miscellaneous Information
Benefits include choice between medical plans including health savings accounts with high deductible health plans, flexible spending accounts, prescription plans, dental, orthodontia, & vision, dual insurance incentives for spouses & dependents, choice of Department of Retirement Systems PERS Plan 2 or Plan 3 pension, choice of two deferred compensation programs, vacation beginning at 8 hours/month, sick leave beginning at 1 day/month, bereavement leave, 11 paid holidays, and 3 personal holidays, exchange time accrual, long-term disability, life insurance for employee and dependents, employee assistance program, and fitness reimbursement plans.