Seasonal Operations Maintenance Technician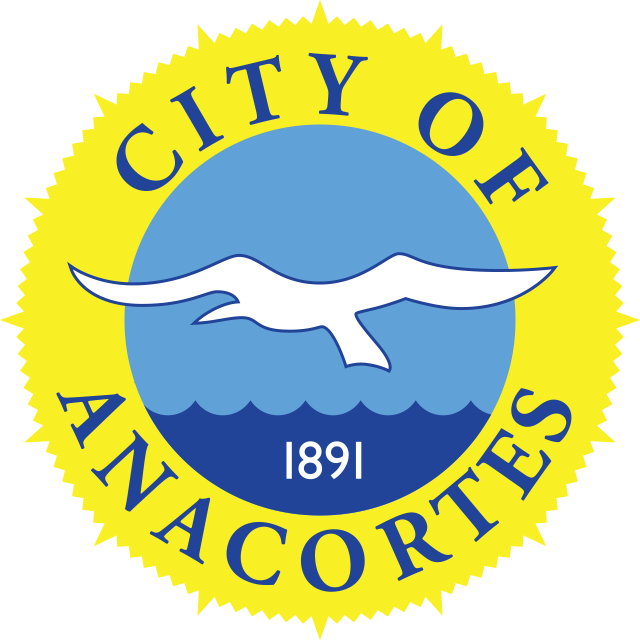 City of Anacortes
Operations
Anacortes, WA, USA
Posted on Saturday, September 9, 2023
The City of Anacortes is seeking a Seasonal Operations Maintenance Technician to join our Streets team in serving the citizens of Anacortes, elected officials, City employees, and other City departments. This seasonal position is not to exceed 1040 hours of work.
Anacortes' high quality of life and strong sense of community make it a desirable place to live and work, a fact that is proudly attested to by its 17,000+ residents. Tenure among its employees is long and turnover rates are low. Employees have a strong work ethic and are committed to providing responsive and quality public services to a diverse citizenry.
Qualifications
Must have high school diploma or GED equivalent. Must be at least 18 years old or older. Must possess a valid Washington State driver's license.
Miscellaneous Information
Benefits include eligibility for WA sick leave after 90 days of employment.