Lateral Firefighter EMT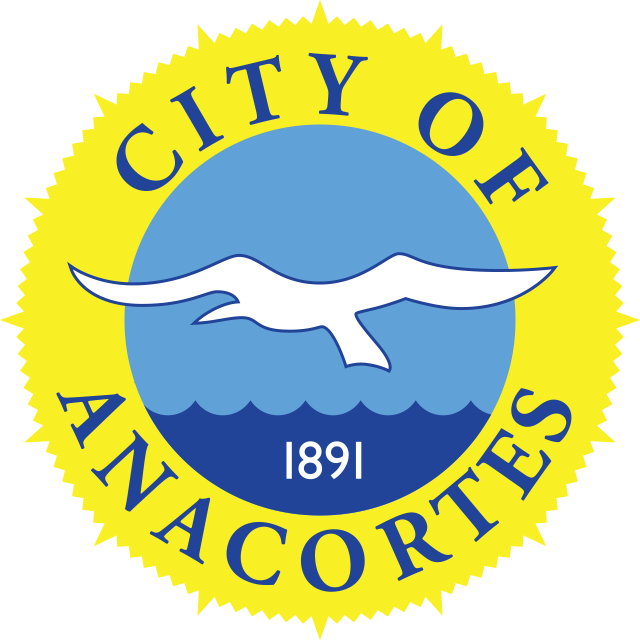 City of Anacortes
Anacortes, WA, USA
Posted on Tuesday, May 23, 2023
The City of Anacortes Fire Department is seeking a lateral fire service professional to serve as our next Lateral Firefighter EMT.
The Anacortes Fire Department is an "All Hazards" organization. In addition to structural fire suppression, AFD provides wildland fire suppression, ALS and BLS transport services, high/low angle rescue, water rescue, and confined space rescue. AFD operates out of 3 stations with a career staff of three chiefs, three captains, six lieutenants, twenty-four firefighters, one community paramedic, and one administrative assistant.
Lateral applicants are reviewed on a continuous basis. If you are interested in applying for a lateral firefighter position complete our application below:
Lateral Firefighter EMT Application
Firefighter EMT or Paramedic Job Description
Qualifications
Must have current EMT certification in Washington State. Must possess a valid Washington State Driver's license. Must satisfactorily complete Emergency Vehicle Incident Prevention (EVIP) course and maintain certification. Must be able to satisfactorily complete firefighter I and II training at an accredited firefighter training program and become certified by International Fire Service Accreditation Congress (IFSAC). Lateral applicants must have 1 year of career experience plus completion of a career level academy with FF1/HMO or 3 years of career experience plus IFSAC/Proboard FF1/FF2/HMO.
Miscellaneous Information
Benefits include choice between medical plans including health savings accounts with high deductible health plans, flexible spending accounts, prescription plans, dental, orthodontia, & vision, dual insurance incentives for spouses & dependents, Department of Retirement Systems LEOFF Plan 2 pension, choice between two deferred compensation programs with matching, vacation beginning at 12 hours per month, sick leave beginning at 12 hours per month, bereavement leave, and 172 hours of pay in lieu of holidays, life insurance for employee only, employee assistance program, fitness reimbursement plans, and longevity, special assignment, & education incentives.